Mail
We offer a full range of direct mail services including mail prep and a full service bindery and insertion.  We focus on Address Hygiene and Postal Optimization for the best possible postal rates and delivery for your business. We will also take care of all your variable data including personalized letters and postcards to custom invoices and surveys. We'll be sure your mailings are prepared properly and mailed out on time.
You could say we don't miss a beat—rain, snow, sun or sleet.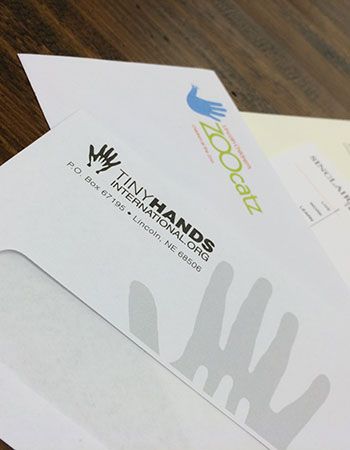 Are you ready to get started?
Contact us online or give us a call.