CONSISTENT. DRIVEN. INNOVATIVE.
CDI is an award-winning, minority/veteran-owned commercial printing company with a longstanding reputation for providing classic design, brilliant print quality, personalized service, and highly competitive pricing. We employ a customer-driven approach to product development and an ongoing commitment to research and investment in new technologies.  We're committed to not just earning your business, but keeping it.  Make us a part of your team today!
Featured Products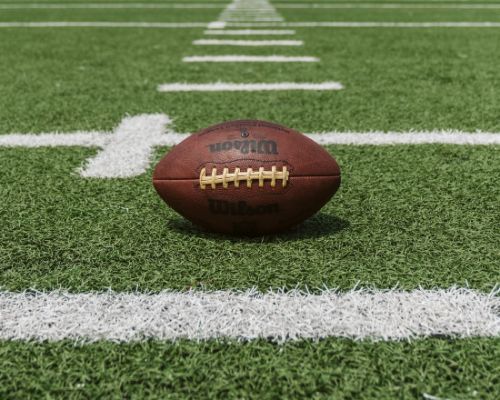 While you may think that marketers and football players are far from alike, that's not exactly true. There's actually a ton to learn from the sport of football.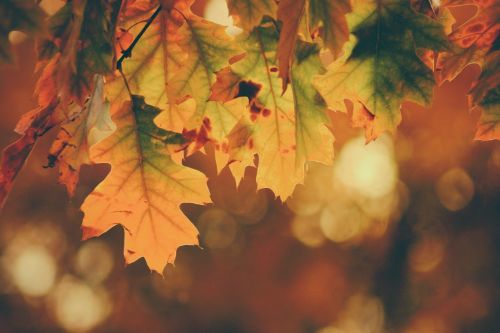 The changing season is a great reminder to freshen things up with your marketing plan. Now is the time to get creative and try new things before the holiday season arrives.