CONSISTENT. DRIVEN. INNOVATIVE.
CDI is an award-winning, minority/veteran-owned commercial printing company with a longstanding reputation for providing classic design, brilliant print quality, personalized service, and highly competitive pricing. We employ a customer-driven approach to product development and an ongoing commitment to research and investment in new technologies.  We're committed to not just earning your business, but keeping it.  Make us a part of your team today!
Featured Products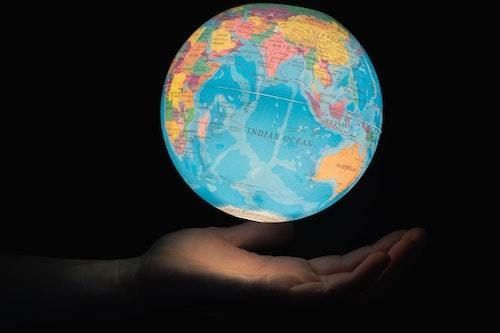 In honor of Earth Day on April 22nd, take this opportunity to reevaluate your marketing campaigns and practices to ensure you're doing the best you can to go green with your campaigns.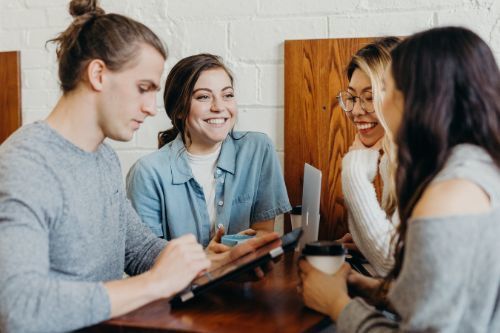 At the core of marketing is the idea that you need to get your message or product in front of as many people as possible who are considered qualified potential buyers. With each generation comes a new idea or a new way of doing business.