CONSISTENT. DRIVEN. INNOVATIVE.
CDI is an award-winning, minority/veteran-owned commercial printing company with a longstanding reputation for providing classic design, brilliant print quality, personalized service, and highly competitive pricing. We employ a customer-driven approach to product development and an ongoing commitment to research and investment in new technologies.  We're committed to not just earning your business, but keeping it.  Make us a part of your team today!
Featured Products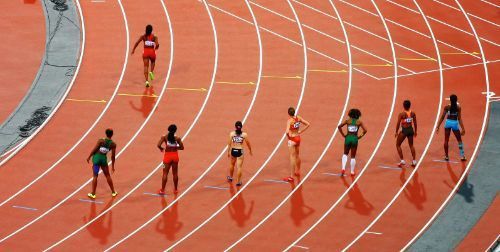 While the Olympics are incredibly different from your business and marketing efforts, there are always lessons to be learned from the events going on around us. Take this opportunity to learn from some of the world's best athletes!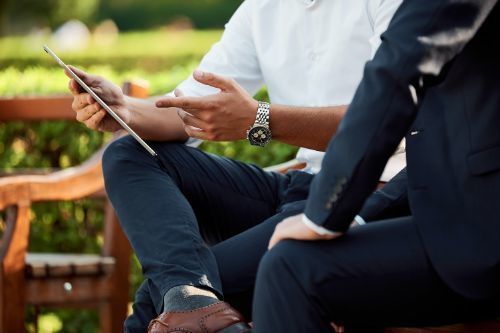 The concept is simple—if you run into someone in an elevator, would you be able to sell them on your business, your product or even yourself as an employee in the short amount of time it takes to get to your destination?