CONSISTENT. DRIVEN. INNOVATIVE.
CDI is an award-winning, minority/veteran-owned commercial printing company with a longstanding reputation for providing classic design, brilliant print quality, personalized service, and highly competitive pricing. We employ a customer-driven approach to product development and an ongoing commitment to research and investment in new technologies.  We're committed to not just earning your business, but keeping it.  Make us a part of your team today!
Featured Products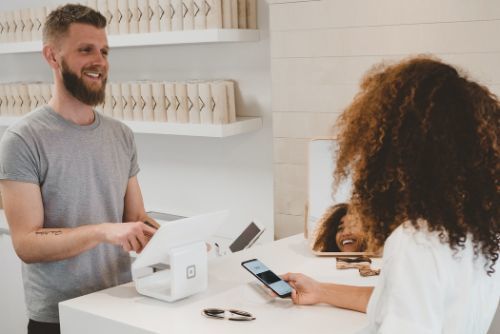 Your customers are just like you. We're all human, so follow the golden rule, and treat your customers the way you would like to be treated as a customer.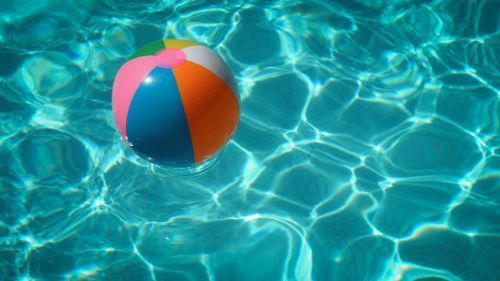 How will you help beat the heat and provide some marketing relief? It's time to get creative as summertime rolls around and brand your business in the community.