CONSISTENT. DRIVEN. INNOVATIVE.
CDI is an award-winning, minority/veteran-owned commercial printing company with a longstanding reputation for providing classic design, brilliant print quality, personalized service, and highly competitive pricing. We employ a customer-driven approach to product development and an ongoing commitment to research and investment in new technologies.  We're committed to not just earning your business, but keeping it.  Make us a part of your team today!
Featured Products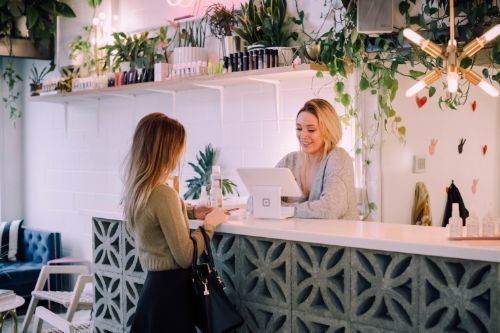 Your customers are the reason you continue to exist today. Show them how much they mean to you by investing in genuine relationships with them, and you'll be surprised at how much they're willing to help you in return.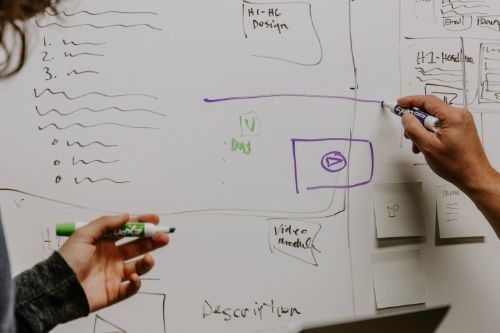 Every marketing campaign can't be a home run, but every marketing campaign can be a learning experience. Read on to learn how you can learn from your marketing experiences and pivot to ensure continued success.