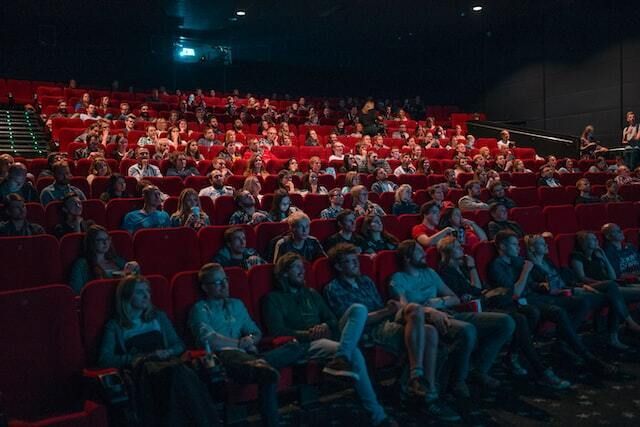 In the marketing world, there's nothing quite as crucial as an audience. Before you can sell something, you first have to know who you're selling to. In this case, the who is practically more important than the what. And if you ask any successful business owner about the most vital part of marketing, they'll undoubtedly say the same thing: Know. Your. Market.
However, knowing your market is often easier said than done. You start with a product that you want to sell, but you're not sure who wants to buy it. How do you identify your target audience? We have a few crucial steps.
Evaluate current customers.
A simple way to start identifying your target audience is by evaluating your current customer base. Who are the people that already buy from you? What do they buy from you, and why? Collect as much data as you can on common demographics, characteristics and interests among your customers, and then evaluate it. Once you know who is already buying the products, you gain a better grasp on how to reach them and others.
Check on the competition.
You can learn a lot from your biggest competitors. If you're not quite sure who your audience is, check on who the competition is targeting. Who are their current customers? While your idea, product or service might be somewhat unique, chances are you're still part of an existing industry. There are others around you doing similar things. You just have to identify who they're marketing to and discover a way to set your business apart.
Analyze the product.
If you have a product but no audience, start there. Make a list of all of the features your product offers and the benefits it provides. Then, work your way backwards to a list of people who have a need for those benefits. For instance, a print company could create business cards. Business cards set a company apart from the competition, identify their brand and get their name out there. So someone looking for a business card could be a small business owner.
Immerse yourself.
In today's modern world, it's not hard to get to know your audience members. Just go online. Immerse yourself with your customers and target market by engaging followers, interacting online and understanding what's most important to them. You can even take things offline by hosting and attending events within the industry. The more you immerse yourself in the target culture, the more you will learn about potential customers.
Consider graphics.
And by "graphics," we mean demographics and psychographics. Demographics refer to common trends among customers, while psychographics are more personal characteristics of individuals. For example, demographics include such things as age, location, gender, income level, education level, marital status, occupation and ethnic background. On the other hand, psychographics refer to a person's personality, attitude, values, interests and hobbies, lifestyle and behavior. By considering the market's common demographics and psychographics, you can create a general profile of your target audience member.
Knowing your market is critical to any successful business. However, it can sometimes present a challenge. As you navigate your company, keep these ideas in mind for how to identify your target audience, connect them with your product or service and grow the business.